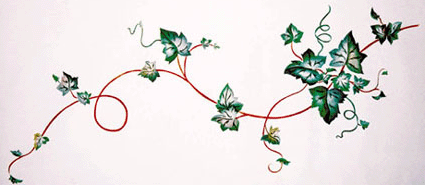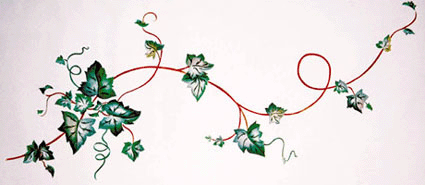 Green Things Productions

Honoring the Legacy                                

of Treasured Memories       

Welcome!

Thank you for taking the time to look at my portfolio.  It contains some examples of projects I have completed.  The finished products provide easy and lasting access for myself, for family, and for friends, to personal and family stories and memories, recognizing accomplishments and remembering loved ones and times of joy.

As you will see, I enjoy combining images, videos and music to create lasting mediums through which memories can be shared with family and friends. 

If there is a project I can do for you, please contact me.  I look forward to hearing from you.

Christina Huvelle